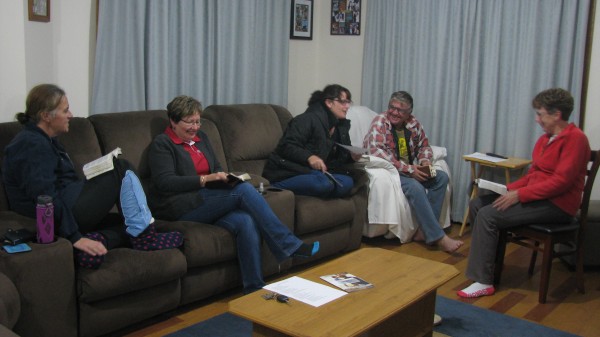 Cell Groups
New Life is a cell church. This means that we place as much importance on meeting in small groups for fellowship, encouragement and evangelism as we place on Sunday worship.
Both formats are essential for our growth as christians.
For more information about Cell Church read this article.
Here are the profiles of our leaders and their groups.