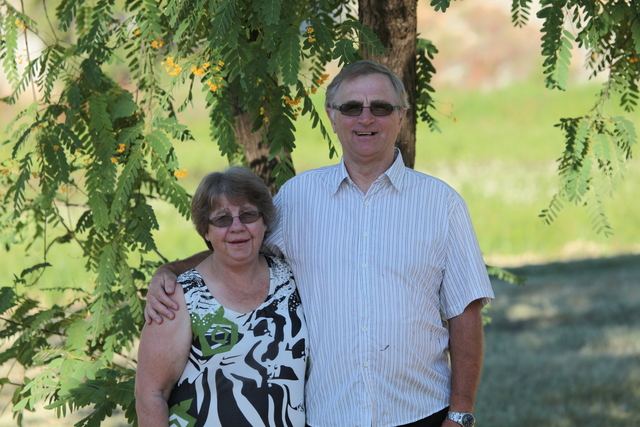 April is a great month for public holidays and awesome autumn weather.
On the 25th, we celebrate Anzac Day. Born of the tragic losses of life in the so-called Great War, this holiday calls us to remember the sacrifices made by those who have fought in the various services for the safety of our nation. The Australian War Memorial web-site lists over 100,000 deaths in the two world wars alone.
Seeing the images coming from Ukraine over the last month or so has been a sobering reminder of the reality of the destruction brought by tyrants and dictators who seek to expand their own influence. We celebrate Anzac Day in the hope that those who died in war and the service men and women who returned safely fought so that we don't have to.
The weekend before Anzac Day, we celebrated Easter. Far from being just a four day long weekend, for Christians Easter is the pinnacle of the year. On Good Friday, we remember that Jesus died on a cross. This sacrifice set us free from the burden of shame and guilt each of us accumulates in our lies, lusts and selfishness.
Easter culminates with the celebration of the fact that Jesus did not stay dead. He was raised to life as a sign that His death conquered the power of the grave. Now everyone who trusts Him will live for ever with God.
To be a follower of Christ means to set aside our own life for Him. Jesus said that to follow Him, we have to take up our cross daily. That means my desires, my plans and my ambitions have to be "put to death", or surrendered to God's will. In the same way that a soldier loses his right to his life while he or she is serving the nation, the follower of Jesus also puts their life aside for the sake of something greater.
Anzac Day and Easter both encourage us to take our eyes from our own lives and look to something beyond, something more important.