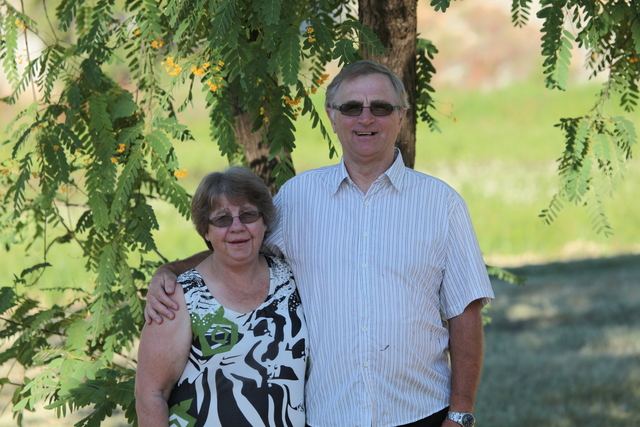 A New Year
2022 is shaping up to be a year when God brings about many changes in the church and in the world.
Over the last few months I have been reading many prophetic words with titles such as:
"Church As We Know It Is Over" by Don Nori
"It May Look Like th End, But It's A New Birth" by Lana Vawser
There is a sense that God is really shaking things up at the moment, as we continue along the path of restoration of New Testament Christianity. This restoration started 500 years ago with The Reformation, continued with the Wesleyan Revival, and accelerated last century in the Pentecostal and Charismatic Renewals in the Church. The restoration of prophets and apostles is another big leap forward.
It feels like things are accelerating, so that another few years will see as much change as the last century.
Meanwhile satan continues to spoil and destroy the works of God, so we must always be on our guard against false leaders and wrong directions. We need the Holy Spirit more than ever.
So let us move into the new year with confident expectation and increasing joy.