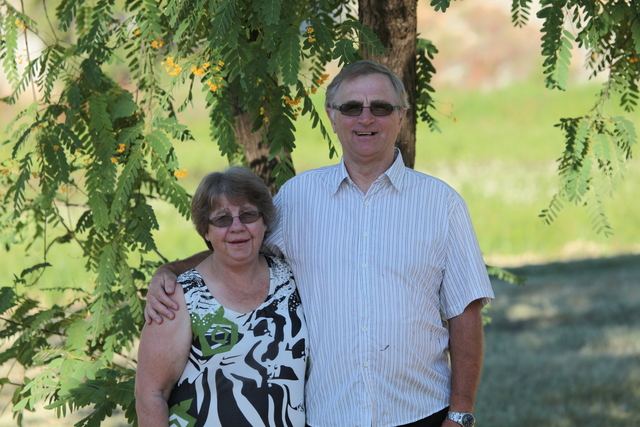 2020- An Unforgettable Year
We started 2020 with terrible bushfires, a long drought and even floods in some parts. People were saying even in January that they were over 2020 already.
Personally it was a tough start for Keith with some health issues that seemed to just keep coming without any let up.
Just as we were getting over that, the coronavirus hit. While Narrabri was, and still is, insulated from the worst of it, we were required to shut down church services and cell groups, just before Easter. Like many chrisitans it was a shock to not be able to worship in a congregation. It seemed to be for ever Saturday and never Sunday.
Eventually we were able to get back to sort of normal, although we still have to avoid the temptation to get too close!
We didn't see any of these disasters coming. But none of it took God by surprise. God never wastes any experience, but works it all to our good.
The key to surviving, even thriving, in a year like this one is to always keep our eyes on Jesus, the author and perfecter of our faith. He leads us through every experience, no matter how unpleasant it seems at the time. As we look to Him, He will deepen our trust so that we become more resilient as time goes on.