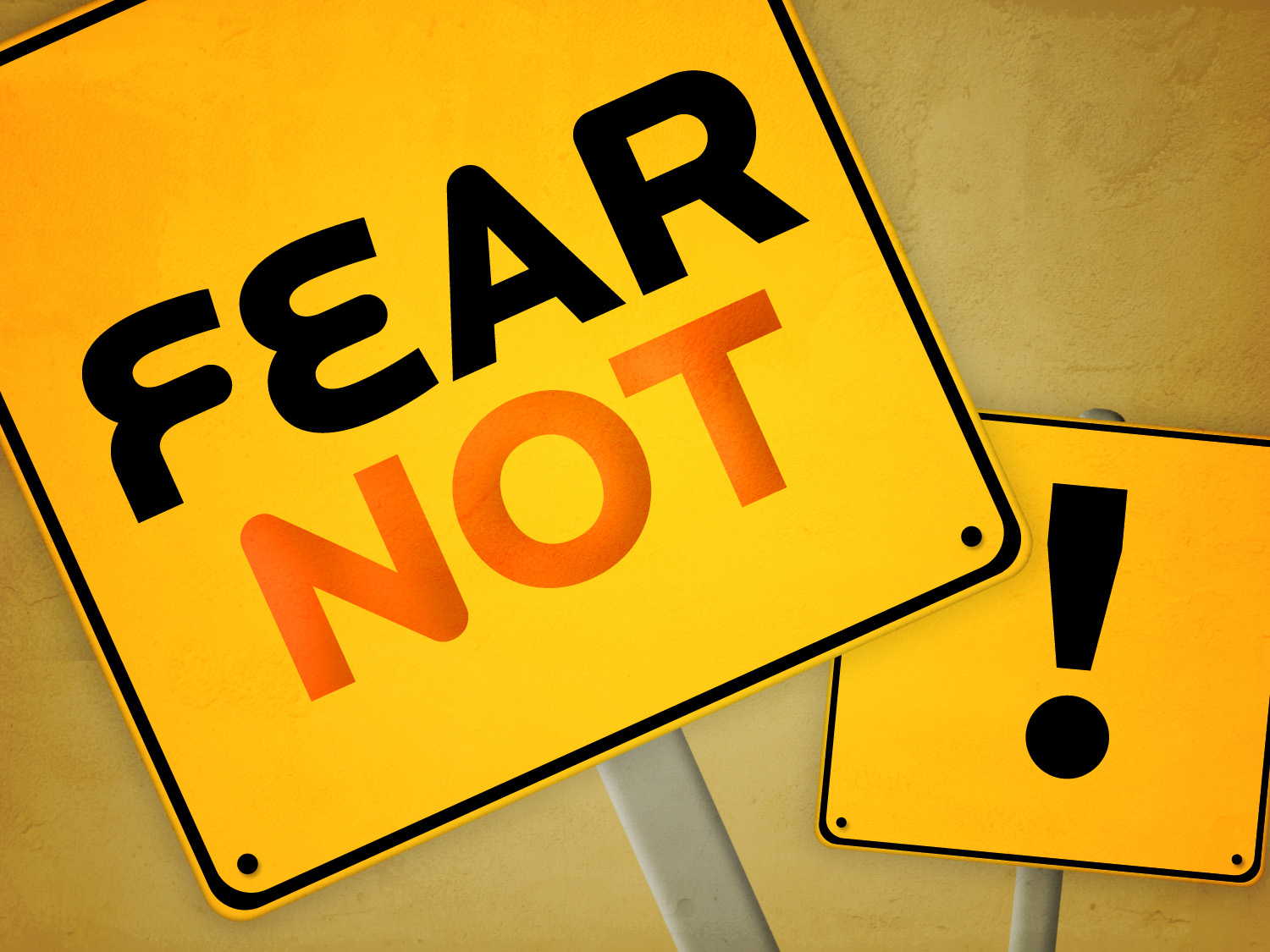 Do Not Be Afraid!
The recent Covid Pandemic showed how much fear rules the lives of many people, including those who claim to be christians.
Governments fanned the fears so they could institute tyrannical lock downs, vaccine mandates and mask mandates. They didn't have to try very hard because people were already hyperventilating in fear of a new disease.
If you have no god other than yourself, fear is a natural response to almost everything. If you are responsible to control everything in your life that is a terrible burden. No wonder people were so happy to contract this to government officials- just tell me what to do to stay safe and I will be happy.
The commandment "Do not be afraid" occurs hundreds of times in the Bible. There are also commandments to "Rejoice" and to not be anxious.
There is only one thing that makes these commandments feasible. We are told in 1 John 4:18 "There is no fear in love. But perfect love drives out fear, because fear has to do with punishment. The one who fears is not made perfect in love."
When we know that God loves us we have nothing left to fear. If a pandemic kills us or cancer or we have a fatal car accident, we know that we will go to be with God in perfect eternal joy. And if we lose all of our money or our job, God has got that as well because He promises to meet our needs.
When you know God, really know Him, and you know His promises and commands, then there is nothing that can ever make you afraid. There is nothing that is stronger than God. Nothing can snatch you out of His hands. Nothing can steal your salvation.
Don't be afraid. God loves you perfectly.