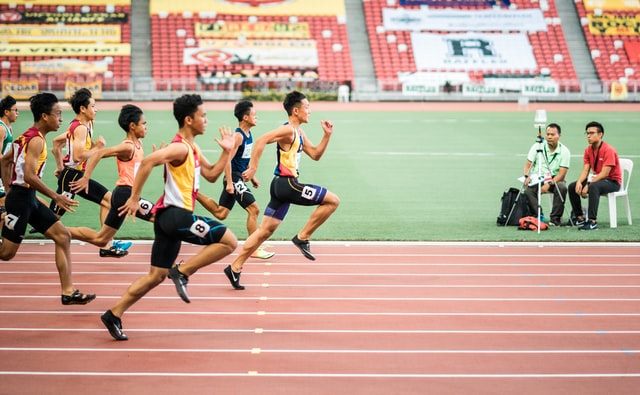 As I write this article, we are in the middle of a rain event and it is not clear if there will be widespread flooding or not. For many farmers, the rain is coming at a critical time, threatening to downgrade or ruin the harvest.
For a farmer it is not enough to sow seed into a paddock. The process is not over until the seed has grown, the plant matured and the crop safely into storage. Storms, fires, mice and a hundred other hazards can destroy an otherwise valuable product.
Parenting likewise comes with a long term goal of producing well-adjusted, happy adults who can live their own life fruitfully. The humorous goal of "Just don't kill them before they turn 18" is a very low bar to set. If you quit parenting when the child is a toddler you have pretty much failed.
There is a tree that grows in the Middle East which actively cools the air around it. This tree does more than provide shade; it actually makes the air cooler. The catch is that, if you plant a seed now, it will be your grandchildren who get the benefit of your care and nurturing.
There are many parts of life where we can make a great start, but we miss out on a reward because we don't persevere to the end – music and dance lessons, a university degree, a promising sports career.
I have seen many people decide to follow Jesus, but after a month or several years, they just give up. Other things intervene, life gets hard.
The apostle Paul wrote, "I press on to reach the end of the race and the heavenly prize for which God through Christ Jesus is calling us."
It's not how you start the race of faith that matters, but how you finish. The good news is that even if you walked away from the race, for whatever reason, you can always get back on the track.
If it's been a while since you have found yourself in church, why not give it a go this weekend?