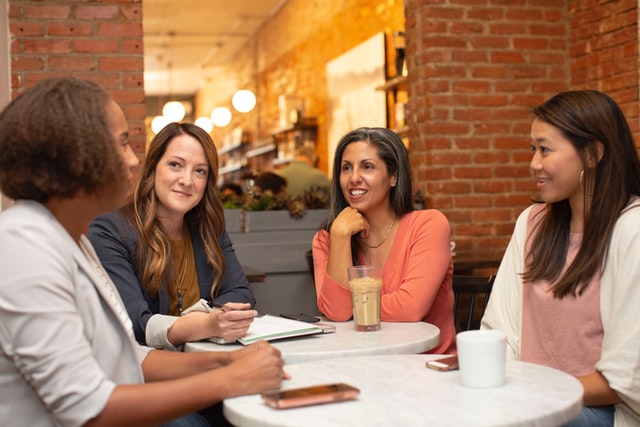 It is so easy to forget that we are called to make disciples. This is especially true when the pandemic has forced many of us into survival mode for much of the last two years.
The Lord has been really talking to me about this over the last month. A little over two years ago we had decided that this year would be a year to recover our focus on outreach, but people were burnt out and just tired from the stresses of the last two years.
I was despairing about how to encourage our cell leaders and I emailed Joel Comiskey to ask for his advice. Joel wisely reminded me that our call to evangelise is part of discipleship. We share the Good News in response to the call of Christ. This takes the pressure off, because we are only responsible for speaking and not for results. We sow, He grows.
To be effective in our call to make disciples, we need to be effective in all parts of the church
As pastor, I need to re-engage in the community. I realised that I have unwittingly become cut off from unbelievers. I need to "Go" and make more friends.

In the congregation, we will specifically devote the month of February to the topic of making disciples. Additionally the second Sunday of every month we will have a message with a definite salvation message, so that people will know that this will be a service they can bring people who are close to salvation.

In cells, I have asked every cell leader to develop a 10 week plan in which they work towards a prayer list for unsaved friends and family members and then plan an outreach event. Each cell should then be mobilised for 3 or 4 outreach activities in the year.

Individuals will be encouraged to talk to their friends about how their faith helps in their daily life.
People who do not feel that they have the ministry gift of evangelism can be overwhelmed by the expectation to produce converts. The idea of fishing with nets as a team means that we are all working together, sharing our various gifts to bring the catch in.
As our congregation pivots towards outreach I am very excited about what God may do in us.