It's The Kingdom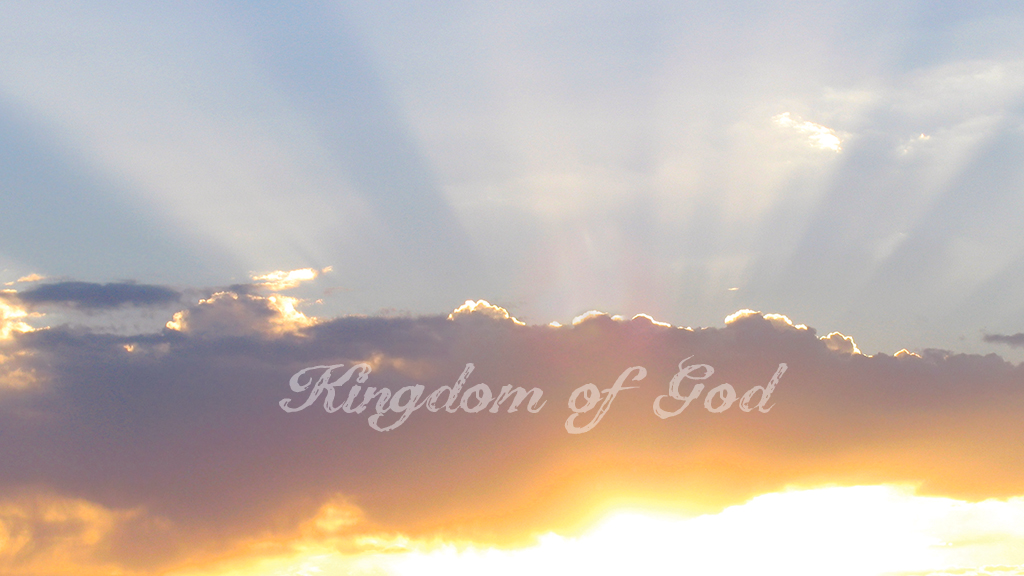 At the core of Jesus' teaching was the concept of God's Kingdom. In fact, His call to His disciples was not about salvation but about the Kingdom.
"The time promised by God has come at last!" he announced. "The Kingdom of God is near! Repent of your sins and believe the Good News!" (Mark 1:15)
Jesus never directed people to ask Him into their hearts to avoid Hell. He never talked about "Four Spiritual Laws" or "Two Ways To Live." The program of Jesus was very different to our modern religious industrial preaching.
So what does it mean to believe that the Kingdom of God is here?
Since the original sin of Adam and Eve, men and women have been under the reign of satan. We are born in sin and we live and die in sin, unless we turn to Jesus.
Satan has been in control of human beings for our entire history. Yet he is a fake ruler, an intruder, an impostor.
Jesus has come into the world as the true ruler, the real king. He is calling us to follow Him.
When I became an Australian citizen, I was required to swear allegiance to Her Majesty, Queen Elizabeth II, who is Queen of Australia as well as of the U.K.
To become a citizen of heaven, you must swear allegiance to Jesus Christ.
To swear allegiance means that no other ruler will direct your loyalty. You promise to obey and to serve faithfully the Sovereign.
To be a citizen of God's kingdom means that I will be faithful to Jesus, that I will obey Him and not allow any other person to direct my affections.
The word repent means to change our thinking so that we bring our thoughts and actions into alignment with God's thoughts and actions. It means that I don't live for myself any more but for Jesus.
To be a christian is much more than a religious experience, although it is that. It is more than a promise of eternal life, although it is that.
To be a christian means nothing less than complete surrender to King Jesus. He directs my thoughts, actions, and emotions. He has it all.
In 1 Corinthians 7, we read where Paul tells the Corinthians that they should not marry, although it's not a sin if they do. Following Jesus means that I am prepared to let Him lead my relationships.
Everything has to be given over to Jesus, for the sake of a higher reward.
Jesus must be King over all my life, or else He is not King at all.